About Qubes Nivy Tower
Discover Exceptional Workplaces
Are you a medium-sized company? An ambitious startup or a scaleup? Or even a corporation? We've got a flexible workplace for all of you at our Qubes in Nivy Tower. What's there? Three floors fitted with cutting edge design, meeting rooms and private offices, complemented by shared facilities.
Whether it's our onsite staff, reception, community areas, kitchen, printing stations, or the private phone booths,  everything has the same purpose: to ease your working day. Outside there is a wide array of amenities on hand including eateries and the public transport hub at Nivy Station.
About Qubes at Nivy Tower
Qubes at Nivy Tower offers a wide range of pre-fitted units that can be adapted to your team's needs any time.
500
seats available to lease or to rent
30
units available to lease or to rent
Fully-serviced office space
Qubes offers everything you need to start from day one.
At Qubes we go beyond the usual standard. We offer services that help every team stay focused on what's important. Start effortlessly from day one.
Work at the highest level in the heart of the new city district
Qubes at Nivy Tower is a part of the Nové Nivy project located in the newly growing business district in the new center of Bratislava. The whole project is one of a kind in Central Europe, providing residents with a modern space for work, living, shopping, travel, and relaxation.
The new district is built with regard to sustainability, ecology, functional transport, as well as a sense of social responsibility and infrastructure that makes sense for the local community.
Explore New Nivy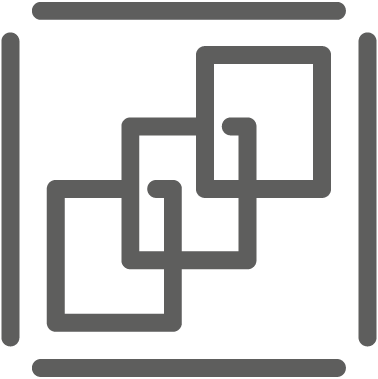 Triple glazed facade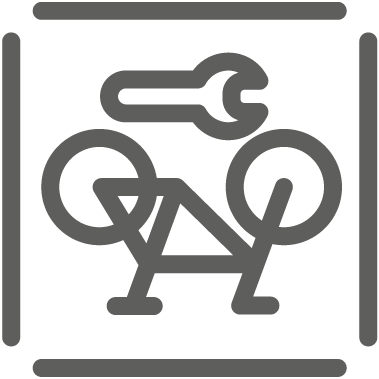 Facilities for cyclists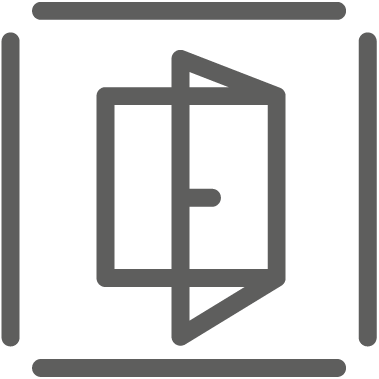 Operable windows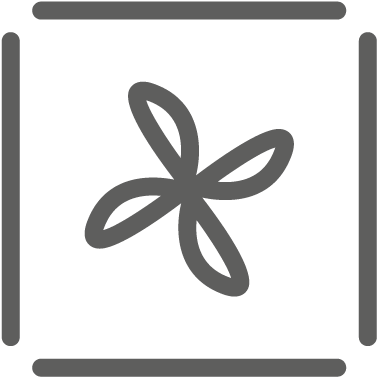 HVAC system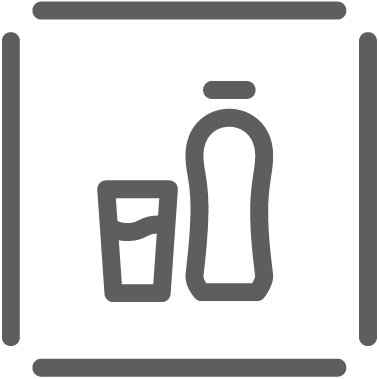 Double water filtration
Nivy Tower provides quality and flexible workspaces with a focus on acoustic comfort, plenty of daylight and fresh, clean air.
Did you know that high levels of CO2 in the office have a negative impact on your performance? To solve this, we supply Nivy Tower with an additional 40% of fresh air. We use a state-of-the art filtration system that captures up to 90% of air contaminants and we monitor air quality. The entire ventilation system will be cleaned before the first tenants move in.
All benefits of Nivy Tower
Bus
Tram
Airport
Hotel
Restaurant
Bikesharing
Brno, CZ (BRQ) 124 km
Vienna, AT (VIE) 62 km
Budapest, HU (BUD) 232 km
Košice (SK) 405 km
Žilina (SK) 202 km
Bratislava (BTS) 7 km
We can offer a lot more.

Let's discuss your new branded office together.

Fill in the form to contact us at Qubes Nivy Tower or directly use the email below.

qubes@hbreavis.com

+421905923591