About Qubes Agora Hub
Discover Exceptional Workplaces
At Agora Hub, you will find a brand new flexible workplace that can be quickly and easily adapted for you. Qubes are all about productivity, health and wellbeing. Ready-made so you can start immediately or easily adaptable in function and design.
Each office is fully customisable to your own unique requirements. We can re-size your office, adding meeting rooms for privacy and breakout spaces to foster creativity.
Whether it's our reception, community areas, printing stations or private phone booths everything has the same purpose, to make your work life easier.
Qubes at Agora Hub offers a wide range of pre-fitted units that can be adapted to your team's needs any time
600
seats available to lease or to rent
25
units available to lease or to rent
Fully-serviced office space
Qubes offers everything you need to start from day one.
At Qubes we go beyond the usual standard. We offer services that help every team stay focused on what's important. Start effortlessly from day one.
Work in the heart of the new city district
Qubes at Agora Hub is a part of Agora project located at the foot of the Árpád Bridge in Budapest. The whole project is providing residents with a modern space for work, living, shopping, travel, and relaxation.
The new district is built with regard to sustainability, ecology, functional transport, as well as a sense of social responsibility and infrastructure that makes sense for the local community.
Explore Agora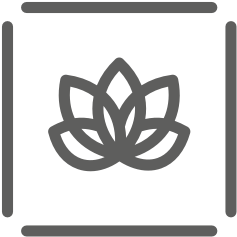 Healthy work environment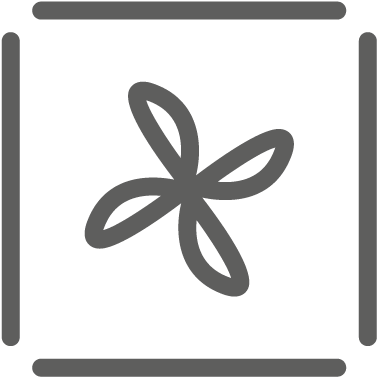 Large green areas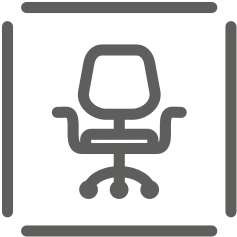 Flexible and fully-serviced offices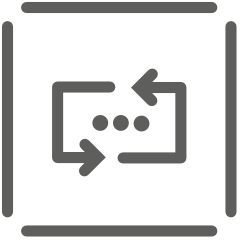 Hot shops for all your daily needs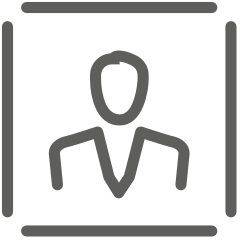 Concierge services
Imagine working in a place where you feel like home. We offer a wide range of services all inside the same place: from running errands to having a pleasant lunch or an evening exercise.
Agora was designed to go beyond an average workplace and become an inspiring lifestyle hub. Not only we care about helping you on your daily tasks, but we also focus on creating a welcoming atmosphere.

We bring together high-quality services and premium category offices surrounded by plenty of green areas and open meeting spots where you can focus on your well-being and productivity. We create places that fit your lifestyle so you can get the most out of your days. Because every day is better at Agora.
All benefits of Agora
Bus
Tram
Airport
Hotel
Restaurant
Bikesharing
Brno, CZ (BRQ) 124 km
Vienna, AT (VIE) 62 km
Budapest, HU (BUD) 232 km
Košice (SK) 405 km
Žilina (SK) 202 km
Bratislava (BTS) 7 km
We can offer a lot more.

Let's discuss your new branded office together.

Fill in the form to contact us at Qubes Agora Hub or directly use the email below.

qubes@hbreavis.com

+36 70 882 9839